Mehdi is a data-driven Lead Petro physicist and Reservoir Geomechanics specialist with 16 years of experience in monitoring, processing, and interpretation of open hole, cased hole, and advanced log (FMI, SONIC SCANNER, DSI, NMR...) with leading and cooperating in 22 MDP, FDP, and FFS in Iran, Oman, Turkey, Malaysia, and Austria.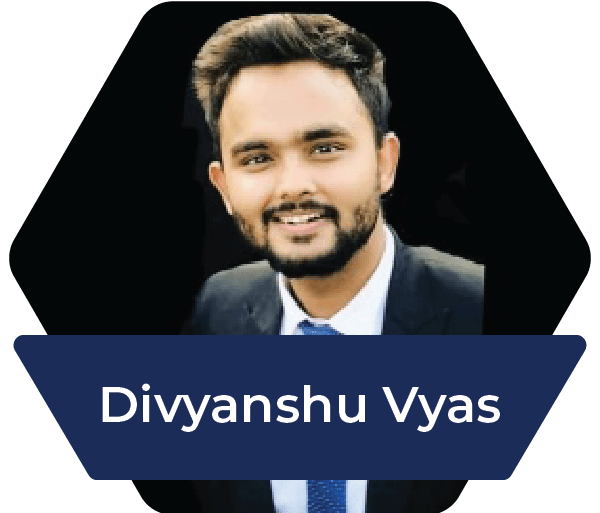 Divyanshu has a background in data science and is a well-known figure in the oil and gas industry for data science. He has worked on a variety of full-scale and mini-scale projects utilizing Python and its packages, spanning from basic reservoir engineering concepts to drilling engineering concepts to oil production engineering and numerical simulations. He regularly maintains a GitHub Repository for Oil and Gas Data Analysis as well as Machine-Learning and Deep-Learning, in order to assist and mentor the community with everything he learns.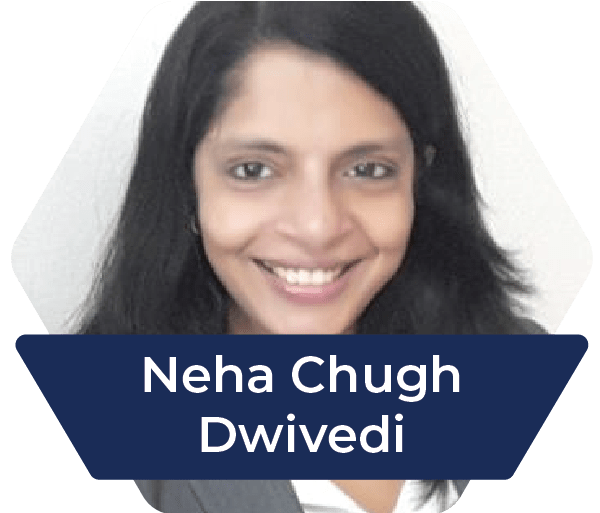 14 years of expertise with Java/J2EE/C++/Python technologies in comprehensive software development processes. Algorithms, Database Management, and Data Mining are post-graduate specialisations for Computer Science Engineers. Using Agile approaches, designed many software solutions to drive continuous improvement in processes, systems, workflow, and customer response. On hundreds of application development projects, I've worked as a project manager, client coordinator, lead developer, and/or team member.
Jaiyesh is a highly qualified and skilled Data Scientist with very good experience in Engineering Mathematics - Univariate and Multivariate Calculus, Reservoir Engineering, Production Engineering, Numerical Simulations, Oil and Gas Physics Statistics, Linear Algebra (Intuitive to Applied), ML-Algorithms, Deep Learning, Time Series Analysis, Predictive Maintenance, and Predictive Analysis.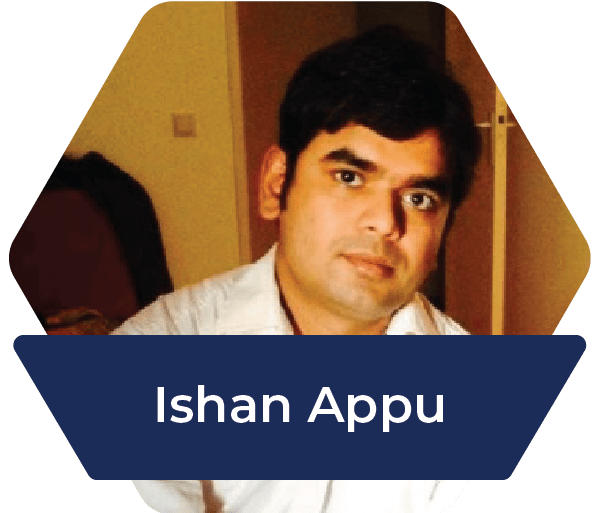 Ishan graduated from the Indian Institute of Technology in Dhanbad with a degree in petroleum engineering. With an MBA from Indian School of Business, Hyderabad, he has also added a business management dimension to his resume. Ishan has close to 12 years of experience as a Production Technology/Engineer in the Upstream sector of the Oil & Gas Industry and domain expertise. He has a strong background in petroleum fiscal and economics, as well as digital in upstream production.